Hi, I'm S. Creastam.
When met with curiosity,
will you explore or will you ignore?
Communications Specialist
Podcast Assistant
(Show Notes, Content Creation, Content Repurposing, Email Outreach)Content Staple Architect
(Blog Series, Twitter Threads)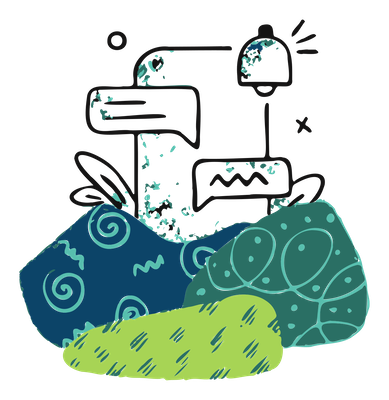 Increase digital presence and audience engagement.
Capture brand message and personality.
Create original content staples.
Repurpose content.
Show & Tell
🔊
Show notes sample from the Sales Maven Podcast, focused on women in business🧵
Favorites from Impact Tab's Twitter feed :A Twitter Thread about trees developing community-like bondsA Twitter List of climate neutral brandsA Twitter Thread about the overlap of fashion and self-expressive protest✅
Blog post sharing a theory on resourceful thinking🔊
Show notes sample from the People Helping People Podcast, focused on social enterprise📌
Blog post explaining the difference between Net-Zero, Carbon Neutral, Carbon Negative, Carbon Positive✅
Blog post painting a "Big Picture" to explore teamwork
Let's connect. Email is best. See you in the inbox. 📥 Bonus point: Start the email by mentioning an initiative you admire.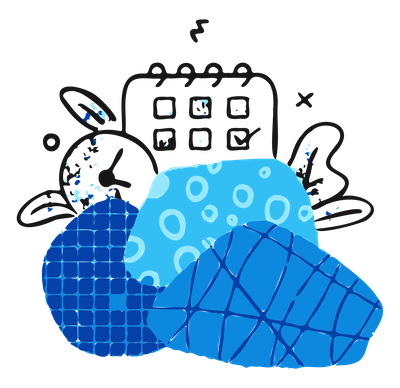 About me.
Like you, I am many things. At the moment, here's what is useful to know: Writer. Content Staple Architect. Social Impact. Sustainability. Podcasting. S is for Shalon.
Beyond enjoying the skill, writing is part of my contribution to the well-being of others. I present information as a resource. People have the option to know what's out here, and can chose what to do with the information.
After taking in another perspective, writing distills the heart and core of a message into content… kind of like pulling the life lesson out of an epic tale.
I also value the idea of exposing ourselves to different sides of thinking. I'm not even talking about agreeing, but simply knowing that another thought exists.
In social enterprise, they have a concept of human design thinking and stakeholders. The idea is to get the story of a concern from multiple people involved. Not an education concern and talk to five teachers (who may all have different perspectives), but talking to multiple teachers, students, parents, and teaching assistants that have a role in the concern. This gives a bigger picture and touches on blind spots.
By knowing the flow of another perspective, we become more aware and possibly more empathetic to find collaborative solutions.
Content communicates collaborative solutions.
© SoCreastam. All rights reserved.